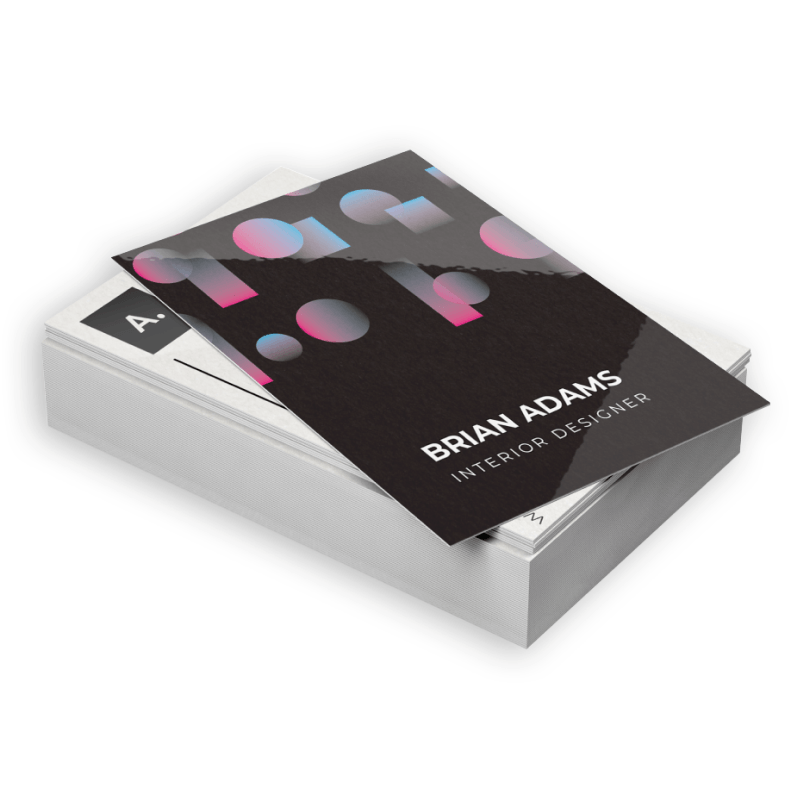 Business Cards
Professional services for Custom Business Card Printing and Personalized Cards. We are your trusted printing services provider.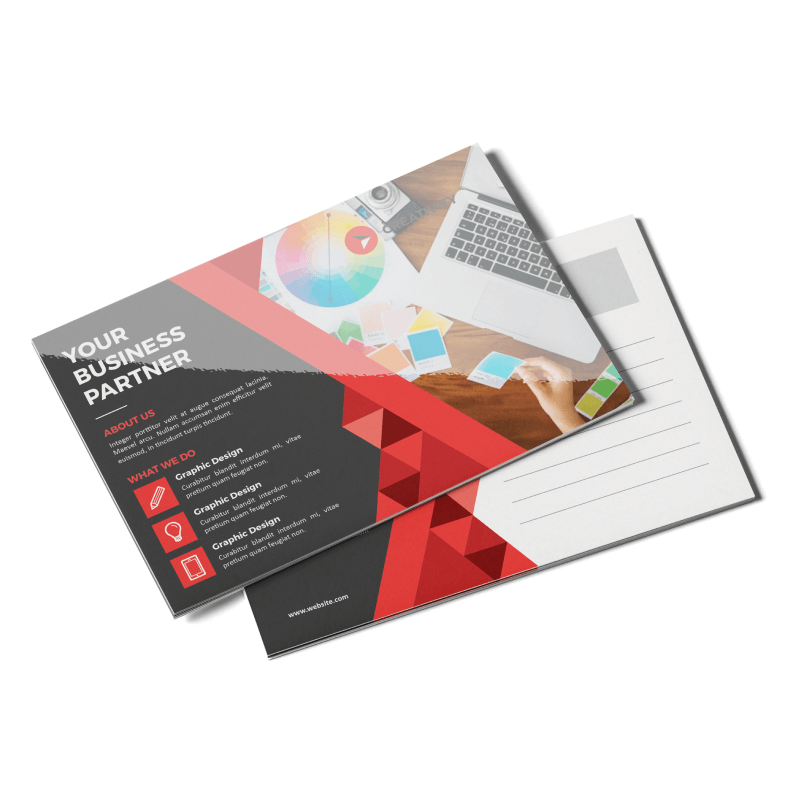 Postcards & EDDM's
Postcards and EDDMs (Every Door Direct Mail) are powerful and cost-effective marketing tools.
Flyers
Flyers are great marketing tools that can be used to promote products and services.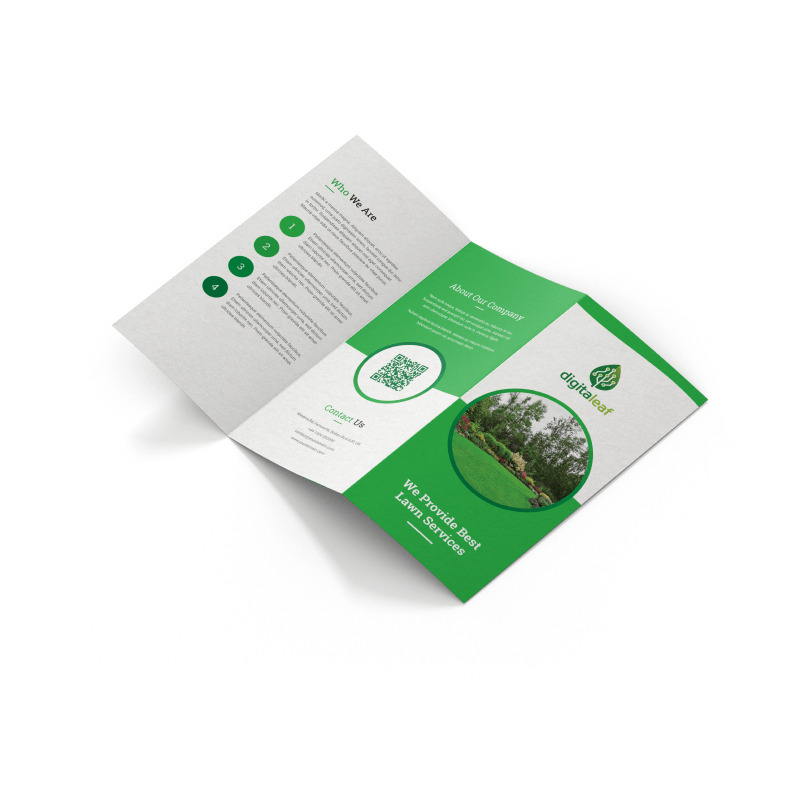 Brochures
Brochures are flyers that are folded. Brochures are compact, allowing you to include more information.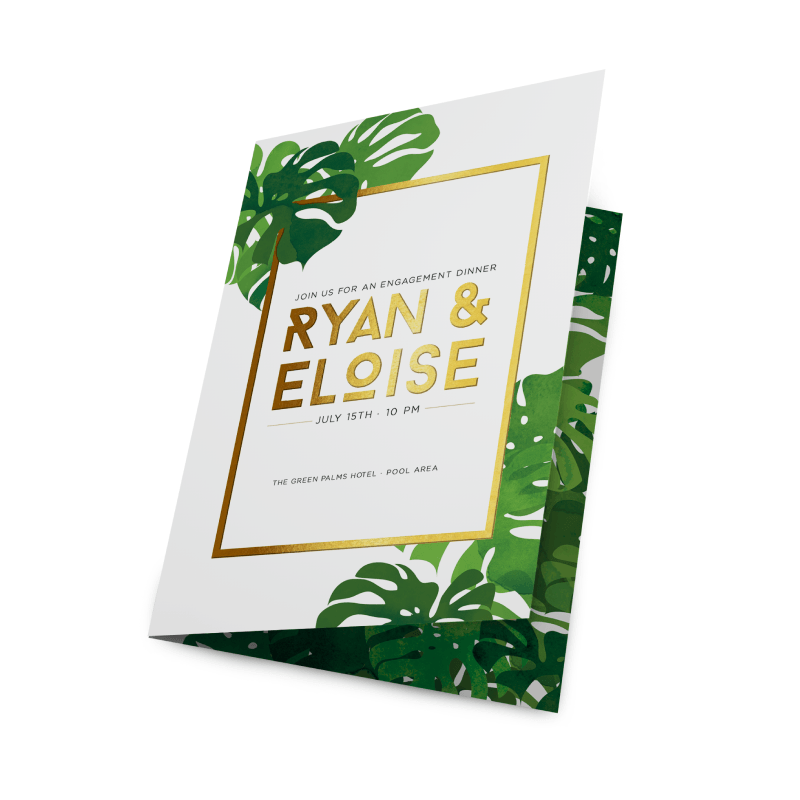 Greeting Cards
Express gratitude, holiday wishes and other sentiments to valued clients with custom Greeting Cards.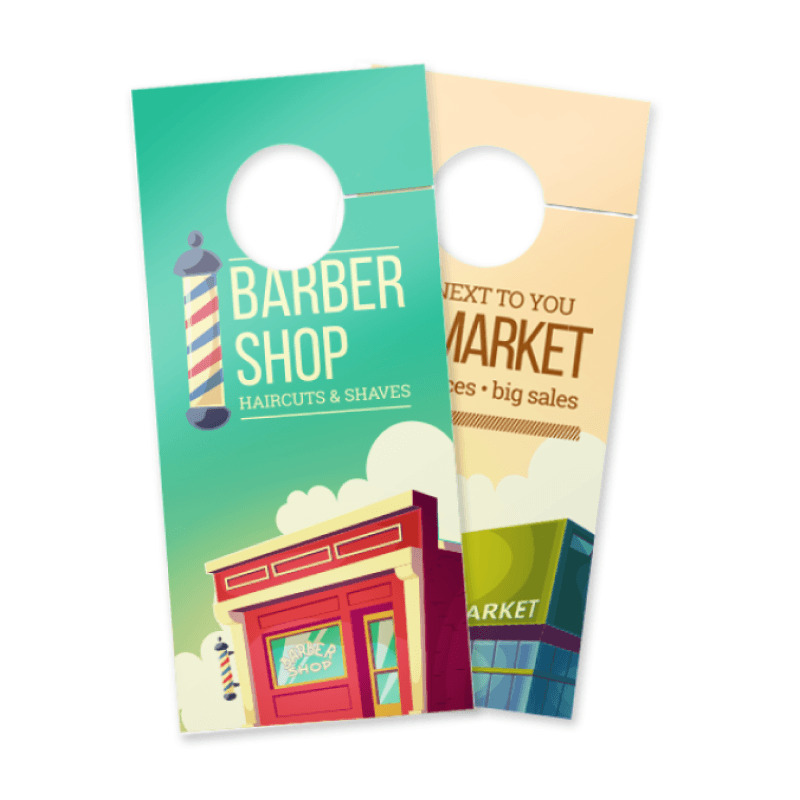 Door Hangers
Door Hangers are highly effective marketing tools that are immediately noticed when opening the door on which it is placed.
For information on any of these items please complete the form below, or give us a call at (336) 833-0682