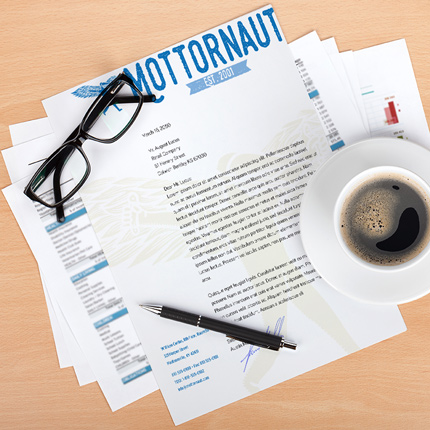 Letterhead
Perfect tool for branding official documents with your company's details.
Envelopes
Envelopes that carry official business documents can be branded with a logo and other details.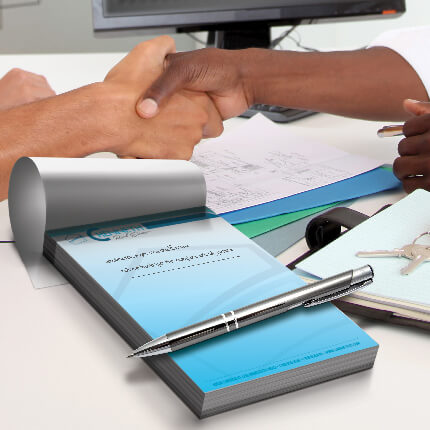 Notepads
Branded notepads with removable pages that can be used in your office, or make a great gift for clients!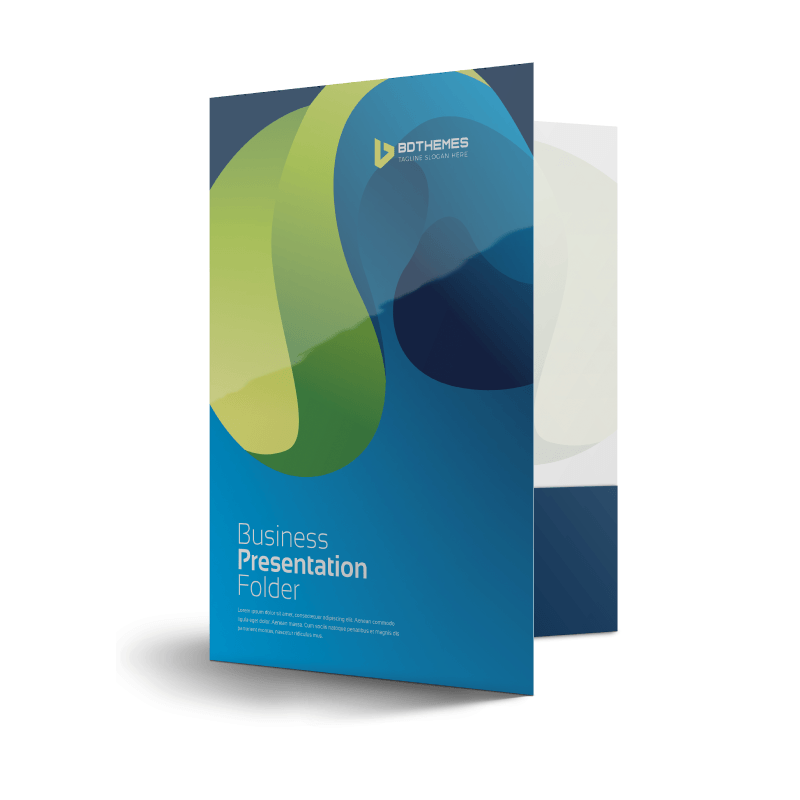 Presentation Folders
Presentation folders are best used as a means to organize documents and present a professional image of your business.
Name Badges
Personalized badges reinforce a company's brand one employee at a time. We make it easy to help you make the right impression with badge styles from classic engraved badges to full color and metallic options.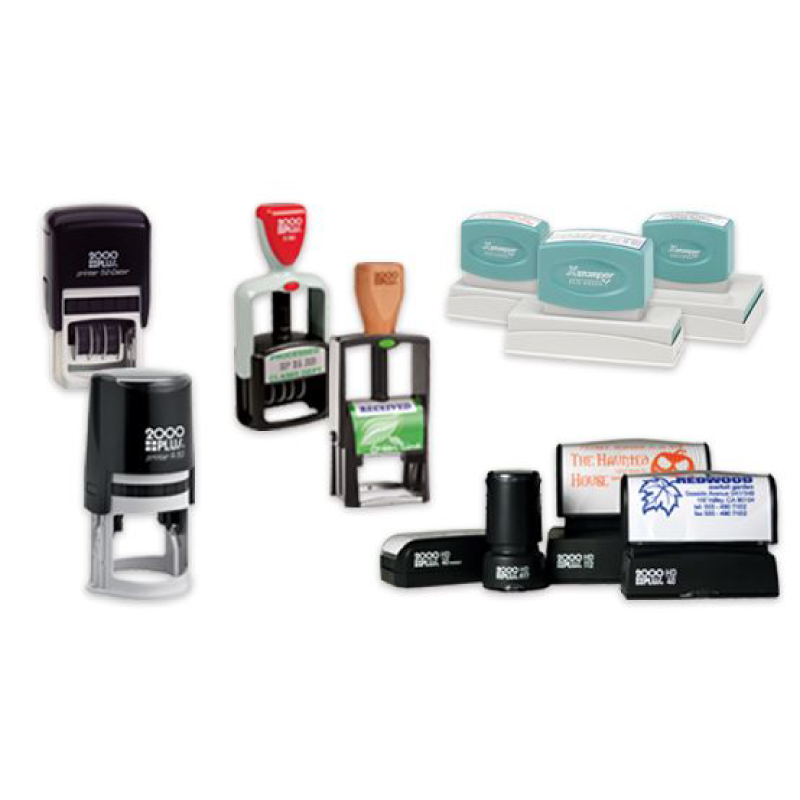 Stamps
Personalized stamps let you make a great impression time after time. From pre-ie offer you the widest range of high quality custom stamps on the market.
For information on any of these items please complete the form below, or give us a call at (336) 833-0682