Coroplast/Yard Signs
Coroplast Signs are affordable advertising tools suitable for outdoor spaces. These corrugated plastic signs are a budget-friendly option for seasonal sales promotions.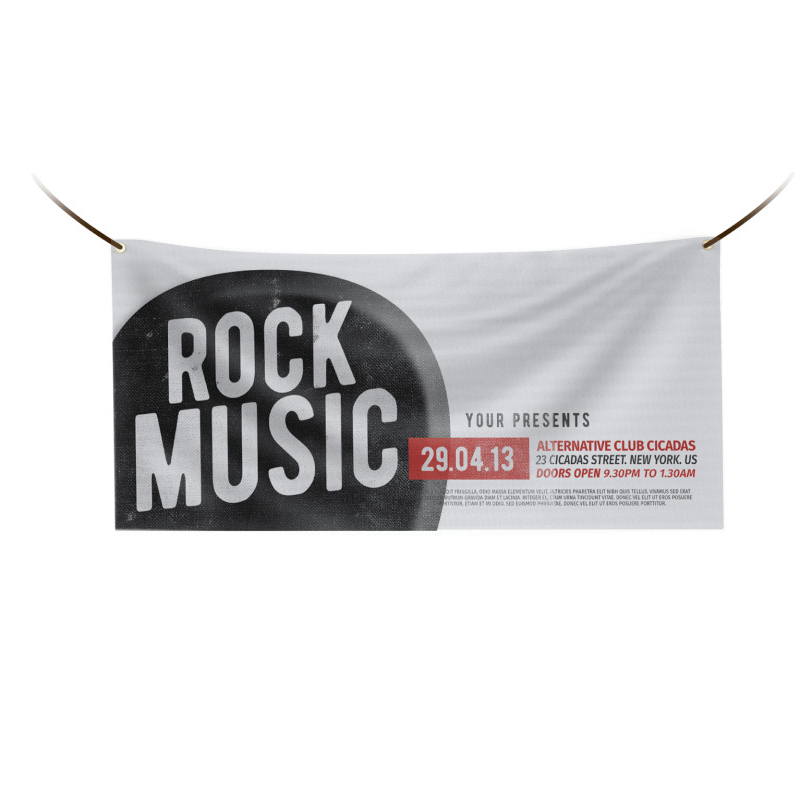 Vinyl Banners
Vinyl banners are a cost-effective, portable way of communicating your message in a big way.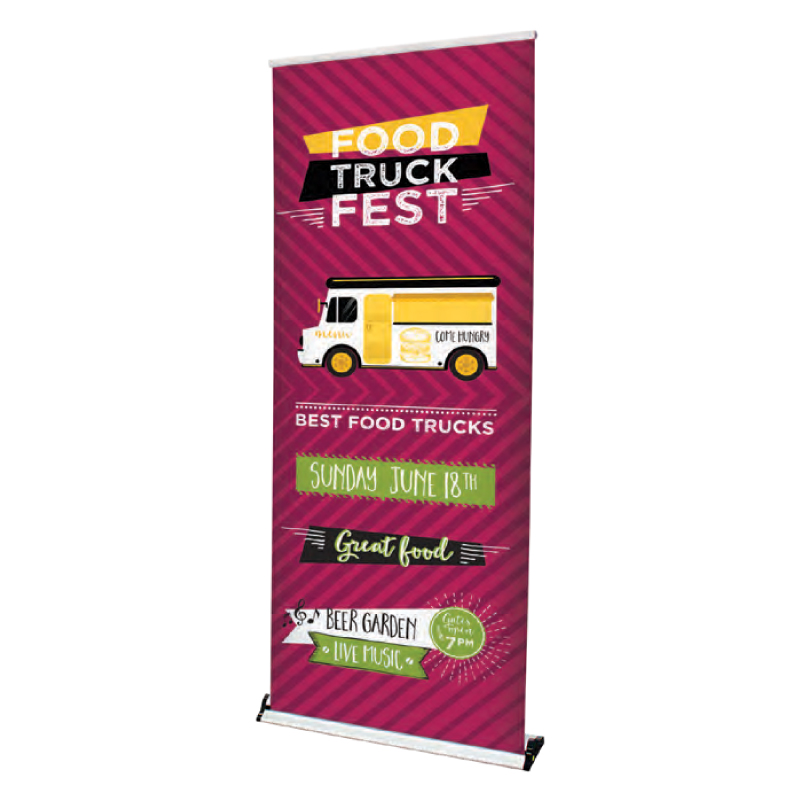 PopUp Banners
Pull up banners are an effective and portable way to communicate your message at events and shows.
Car Magnets
A thick magnet that can be placed on vehicle doors to add your branding to any car or truch.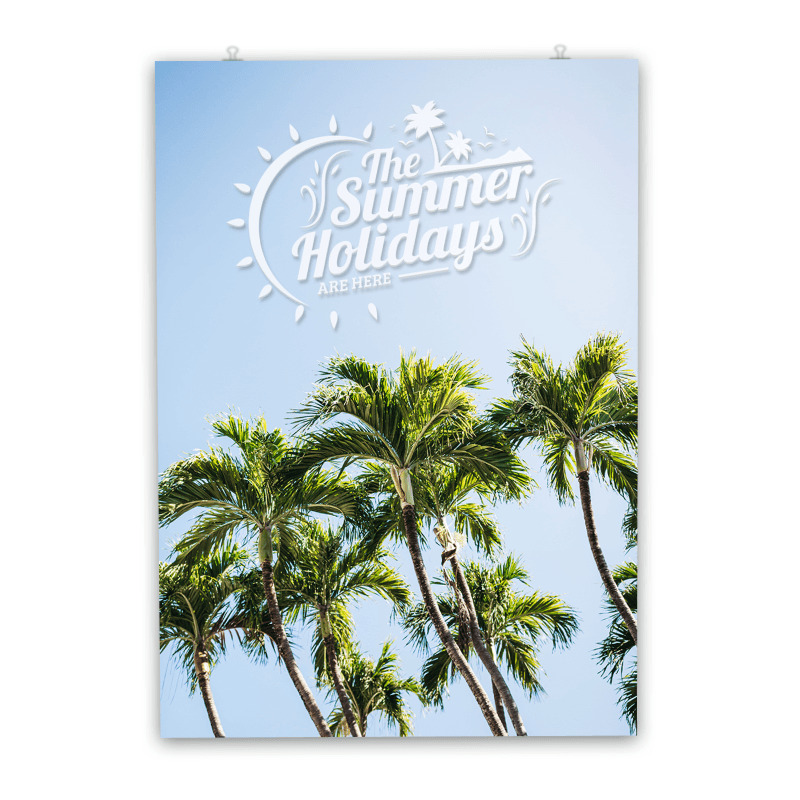 Large Format Posters
These posters are printed on a semi-gloss card stock material and are available in a variety of sizes.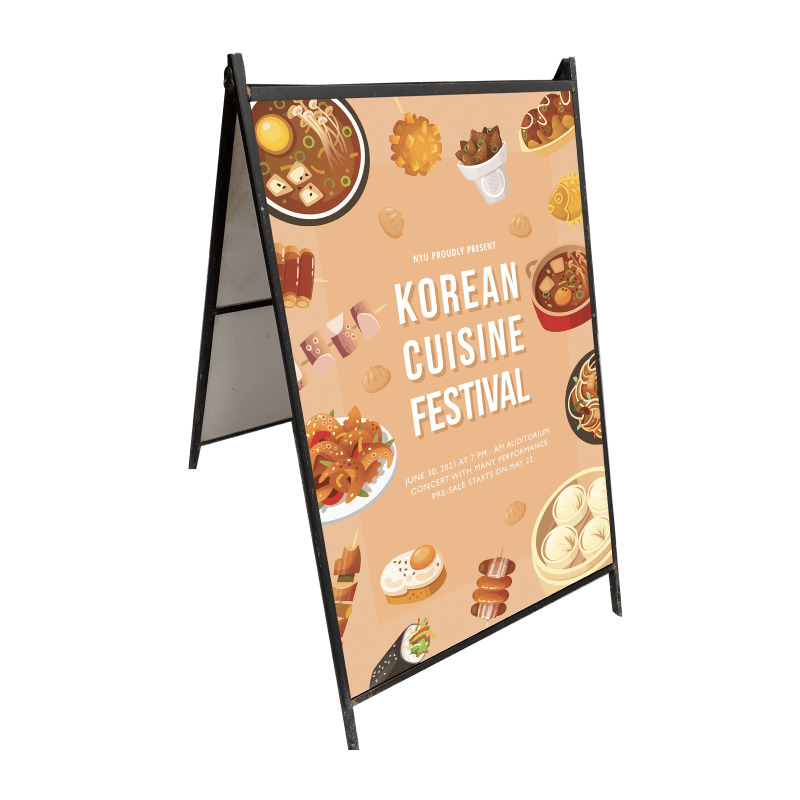 A-Frame Signs
These signs are a portable and easy to use marketing tool that captures the attention of passing customers.
For information on any of these items please complete the form below, or give us a call at (336) 833-0682